2009 NFPA 70E compliant double insulated hand tools, HRC 0-4 FR PPE including arc shields and hoods, insulated gloves 500 volt through 20,000 volts, hot sticks, voltage detectors, insulating blankets and accessories.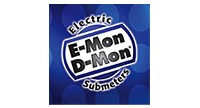 E-mon
Including the new Green Meter for energy efficient buildings and LEED projects.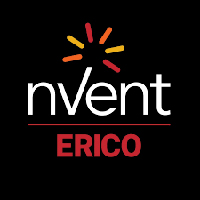 Erico International Corp.
Facility wide electrical protection, including: exothermically welded electrical connections (Cadweld); ground rods; conventional lightning protection; controlled leader triggering lightning protection.

Mersen
Fuses, fuse blocks/holders, 600 volt class IEC switches, power distribution blocks, thermal management/heat sinks and high-power custom switches.

Fluke
Fluke thermal imagers (sometimes referred to as infrared imagers, thermal cameras or infrared cameras) capture fully radiometric infrared images using patent-pending IR-Fusion

®

technology. Fluke's IR-Fusion

®

, the only fusion product in the industry that is viewable both on camera and in the software, has five main viewing modes, making it easier to detect problems.

GE Ultravar
Fixed capacitors, automatic power factor correction systems and tuned harmonic suppression.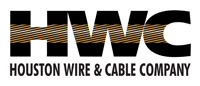 Houston Wire & Cable Company
Maintains a $100 million inventory availability from the industry's leading manufacturers of electrical wire and cable. With a stock of more than 30,000 products, inventories are regionally profiled and reviewed daily by the experienced HWC staff to assure maximum availability for customers. The HWC team is always concerned with filling customers' orders as properly and efficiently as possible. www.houwire.com

Ilsco
Splices, terminations, tap connectors, power distribution blocks and connector installation tools.

Liebert
Single-phase UPS from 500va through 10 kVA and three-phase UPS from 10 kVA through 750 kVA. Other products include power conditioning and power distribution products as well as racks, integrated network storage, and site monitoring.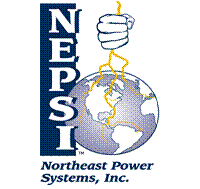 NEPSI
Medium voltage (2.4kv through 34.5 kv) metal enclosed capacitor banks and harmonic filter banks; capacitor and filter bank control and protection systems.

Tyco Electronics/Raychem
Medium voltage (2,001-69,000 volts) cable splices and terminations, 600 volt cable accessories, insulating products and computer generated cable marking systems.